****IMPORTANT UPDATE AUGUST 2023 – A WIN! *****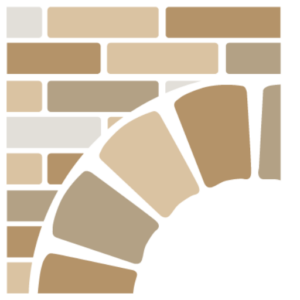 Following CASSOC and community complaints regarding the balloon, it was removed. While we note that this was 'a short term promotional balloon', other Domino's franchises are flying their balloons as permanent features.
THE ISSUE IN JULY 2023
Domino's Pizza at 44 Forest St sprouted a hot air balloon.
This business is in a heritage overlay, therefore a planning permit was required for signage. CASSOC initiated inquiries at Mt Alexander Shire Council. This balloon, we were told, was a part of a short term promotional campaign. It was installed without Council approval. Council investigated.