View our executive committee profiles, and our key roles below.
Nearly eight years resident of Castlemaine.
Downsized from a farm property near Tylden and chose Castlemaine for its historical feel and strong community atmosphere.
Enjoys bushwalking and cycling, member of CFA for 25 years and participates in Parkrun as a volunteer and runner.
Moved from Melbourne to Castlemaine 21 years ago.
Inspired initially by the Castlemaine State Festival.
Likes the diversity of backgrounds and experience in the community
likes tennis and fresh food farmers' markets.
Interested in Primary and Secondary school education, learning in general and people.
Nine and a half years resident in Castlemaine.
Chose Castlemaine to be near his son and his family.
Enjoys the cultural vitality and surrounding environment.
Likes recreational cycling, native flora and fauna, bush walks, gardening and walking the family dog.
The Society has established four sub-committees
A brief outline of sub-committee activities is listed below.
CASSOC Members are welcome to join the sub-committees to assist in activities.
If you'd like to join a sub-committee, please send an email to:
castlemainesociety@gmail.com
Membership and Membership administration
Convener Sally Kaptein,
Lou Citroen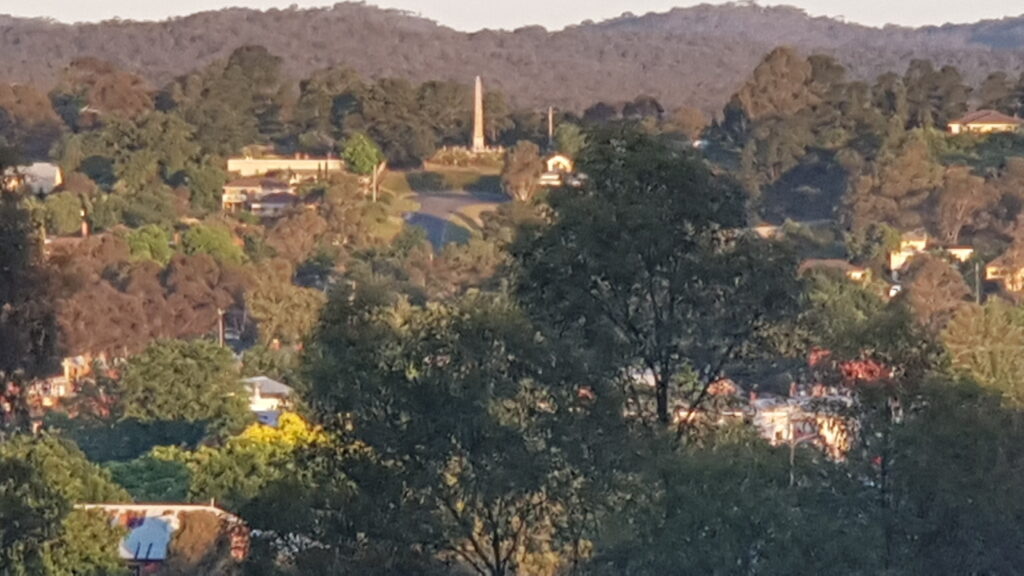 Marketing and Communications
Convener Mark Koehne, Barb Ashworth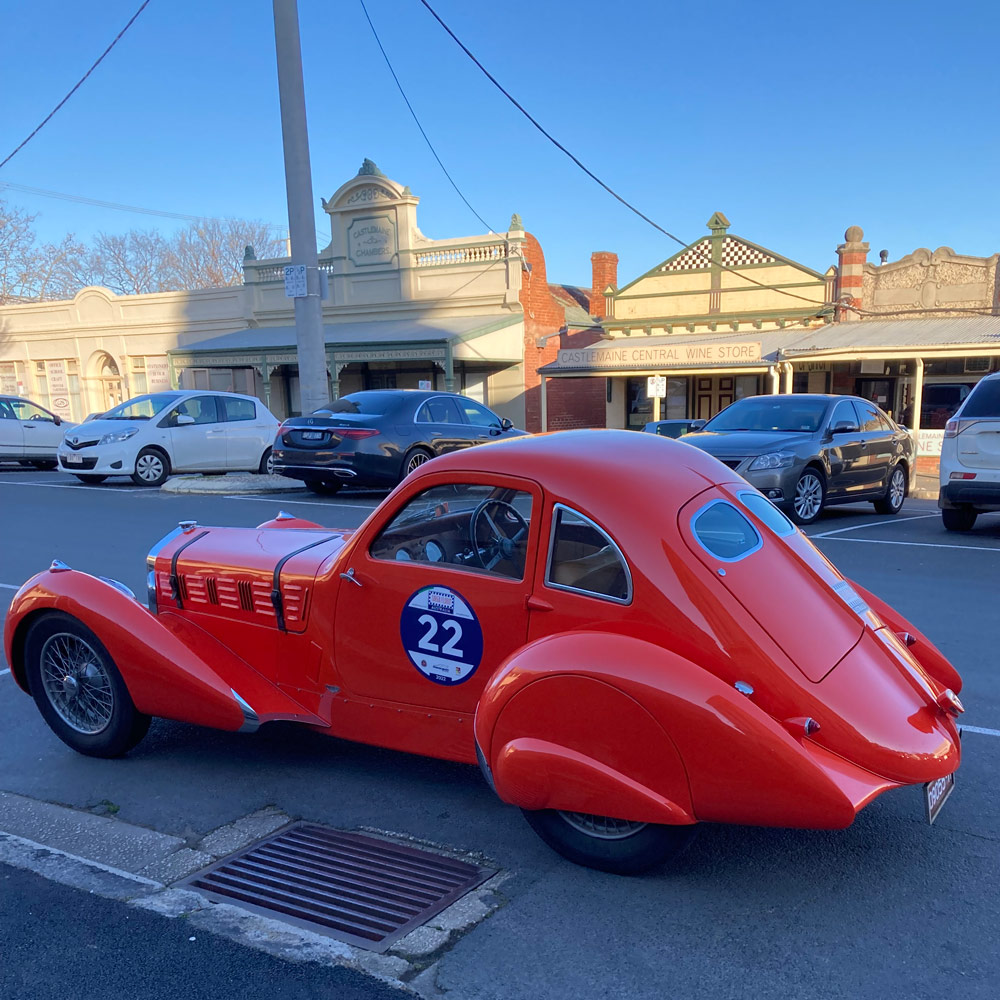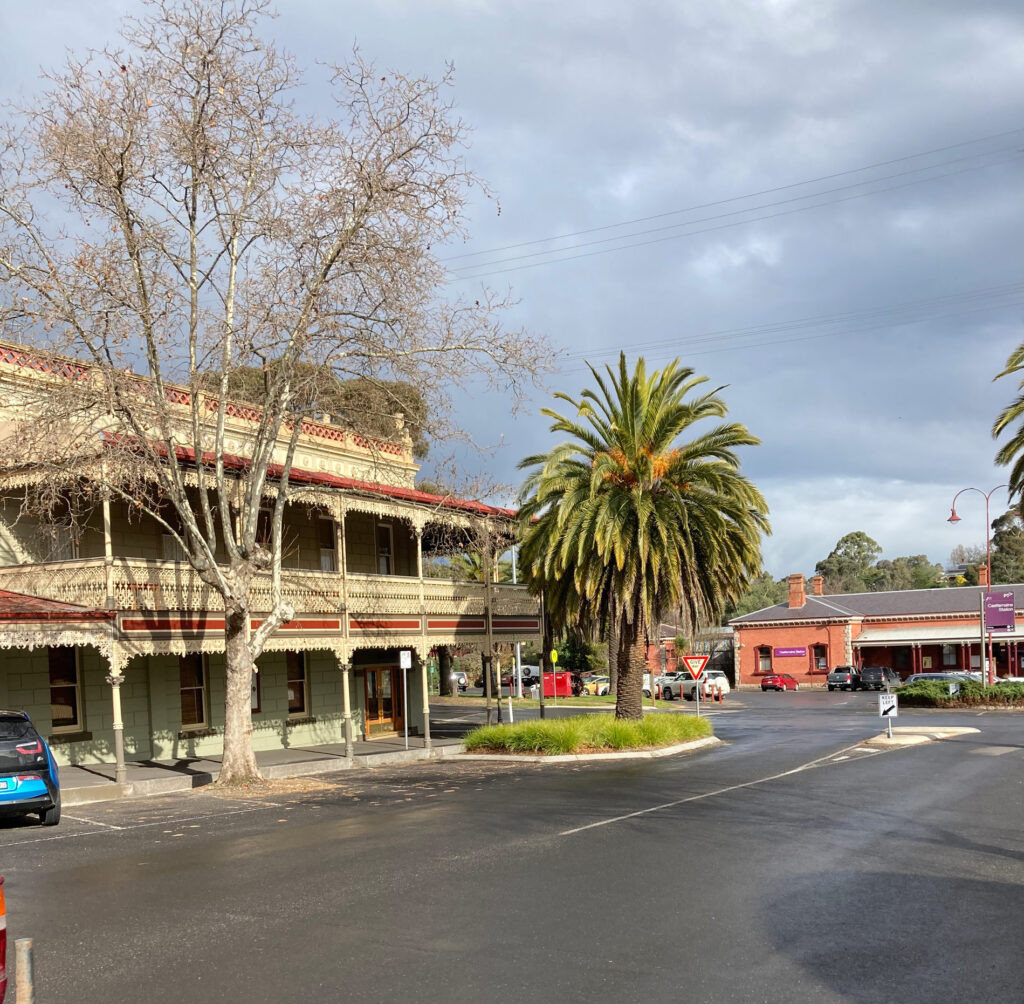 Convener Alice Matthiesson